This Article covers the Professional Package Release Notes (v35.15) and highlights each feature enhancement (and/or) bug fix in the latest package version.
Duplicate Appointment Notification E-mails (Resolved)
Duplicate e-mail notifications were being delivered at the same time when an Appointment was edited or the Sales Rep was updated on the record.
Only one e-mail should be sent to the Sales Rep following the update.
Empty Zip Code Duplicate Errors (Resolved)
Before, when saving a record with an empty zip code field, the user was presented with the error "This address is in a no service area" multiple times.
Validation checks should now be working as expected with no error duplication.
Proximity Search Map (No Search Results Message)
If the proximity search map criteria returns no results, the user will be displayed this message: "No search results. Please check the filter settings."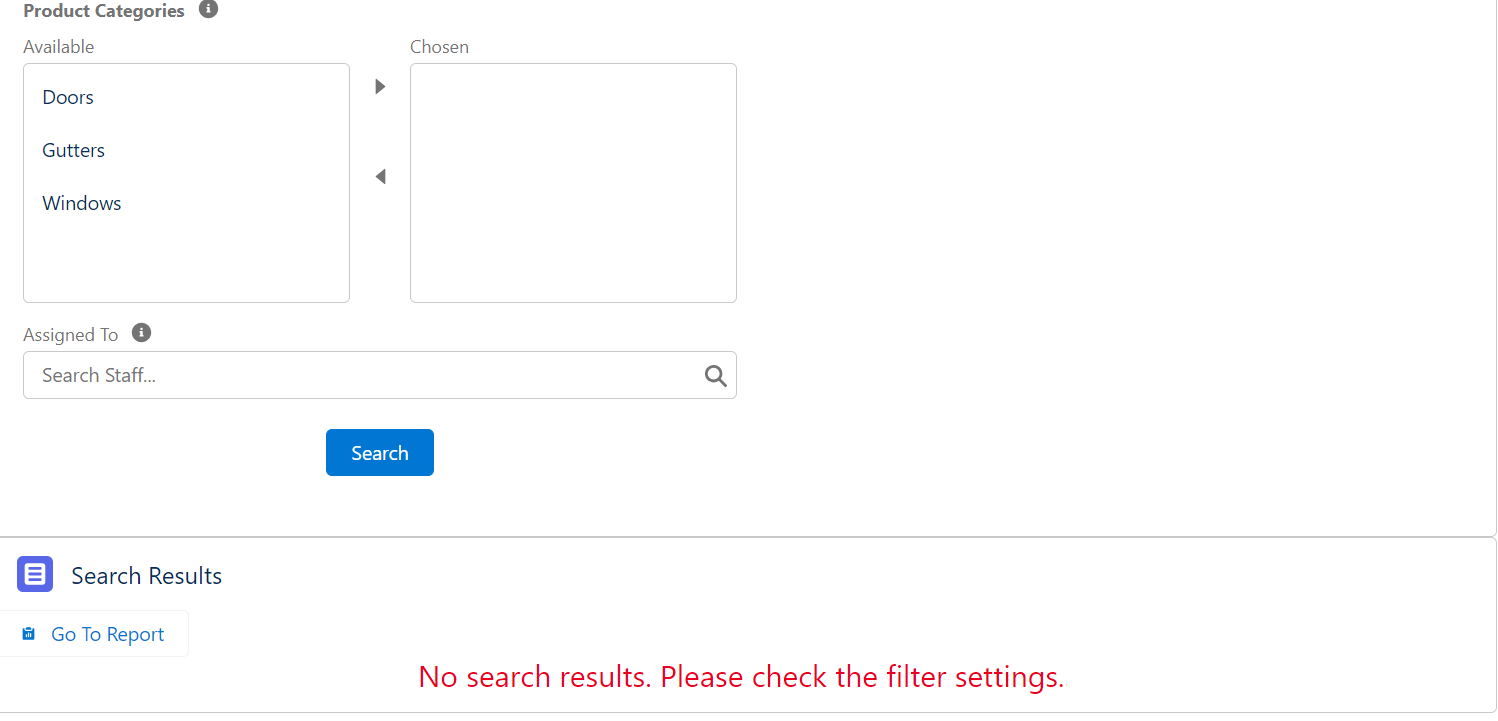 -------------------------------------------------------------------------------------------------------------------For any questions, please reach out to your respective i360 Account Manager or the i360 Support Team.
Need Help?
improveit 360 Client Services
(866) 421-3360 x3