Duplicate Sources creation bug
A fix has been implemented when creating eLeads with existing Source Names in the database.
Additionally, a new validation has been introduced, requiring the source name and type to match eLead Source and Source Type. If they do not exist, a new source with the specified Name and Type will be created.
In cases where an eLead contains a Source Name without a Type, the Manufacturer will be used as the default value for Source Type.
Smarty autocomplete – Handle multiple entries (Enhancement)
When typing an address, if the desired address contains multiple entries (apt, ste, etc) we have the option to display the different entries of the selected address.
For the first suggestion, we can observe that we have 12 entries for this address

Clicking that option allows us to select a specific entry for this address.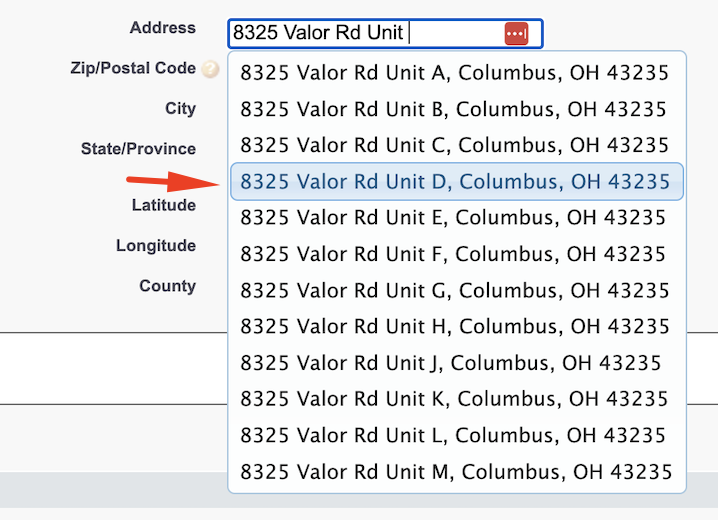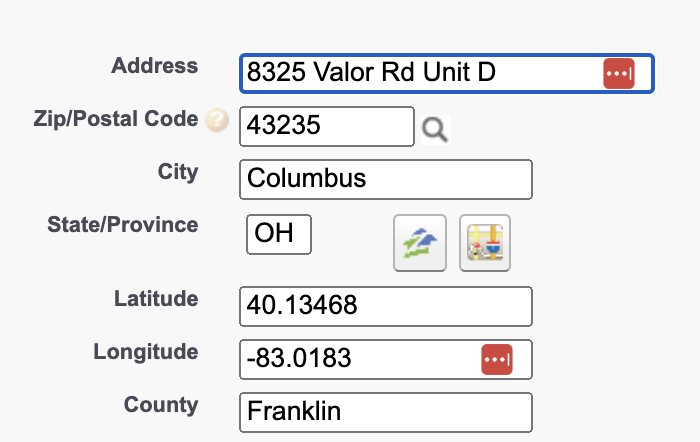 Note: This feature is available if Smarty Autocomplete is enabled
Smarty Autocomplete not Populating fields on First Attempt - Bug
On the first attempt to click an address suggestion, there was an intermittent issue, where it would not populate the city/state/lat/long fields.
This issue has been fixed and the Autocomplete address suggestions populate field consistently on the first Click.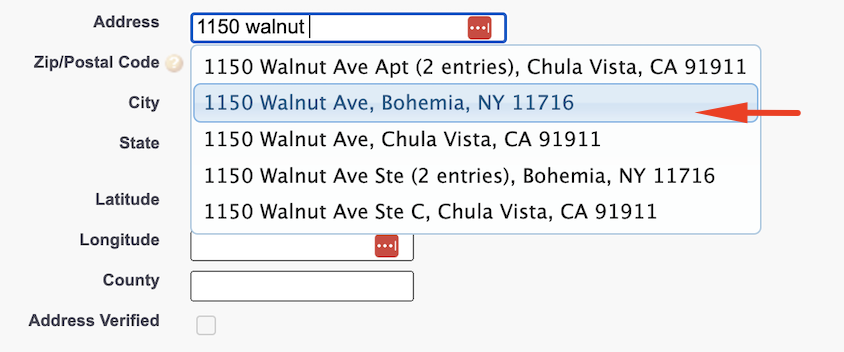 When you select the suggested address, all the fields (city/state/lat/long) are populated with correct values.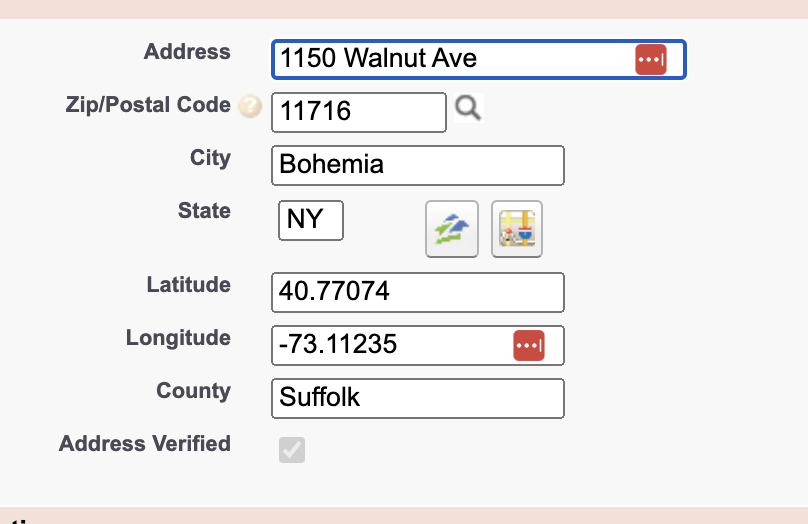 Sale View - Styling issues
Resolved styling issues on the Sale view page, including large side menu headers and Inappropriate lines

.