In order to add Users to reports you'd want to send to, navigate to the Reports tab and find the report folder that your report is located in. Hover over the report folder, click the pin icon and select 'Share':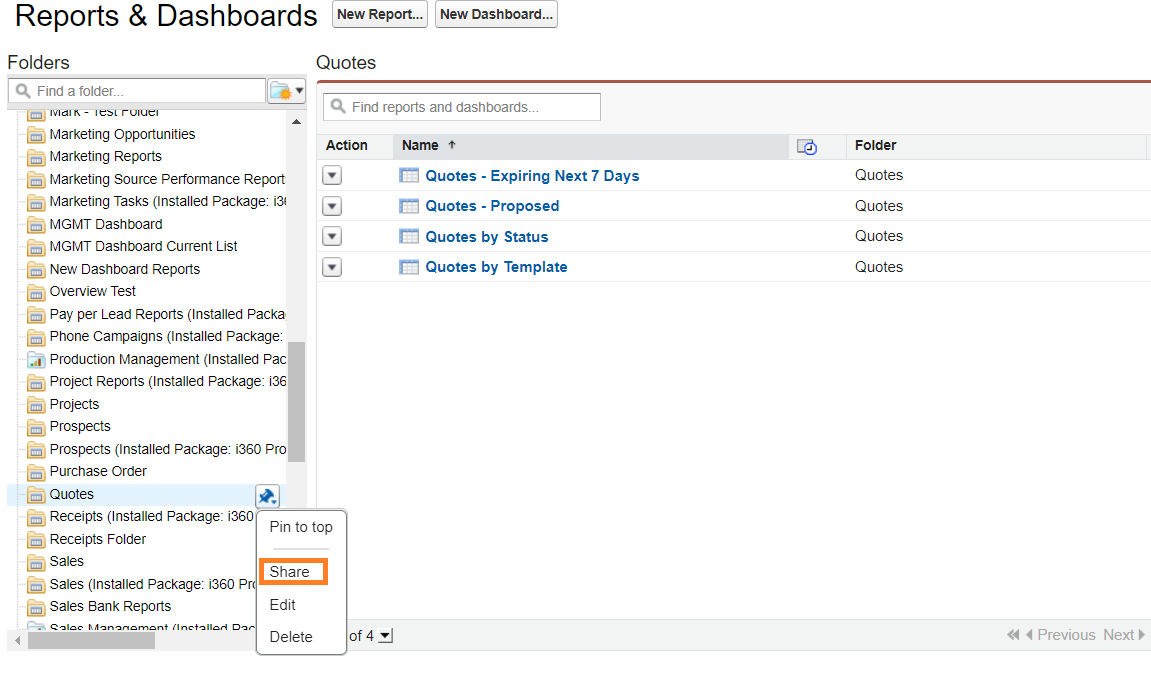 From there, find Users by scrolling or search by name. Click the 'Share' button by your User(s) name, and choose if they're a Viewer, Editor or Manager of the report folder: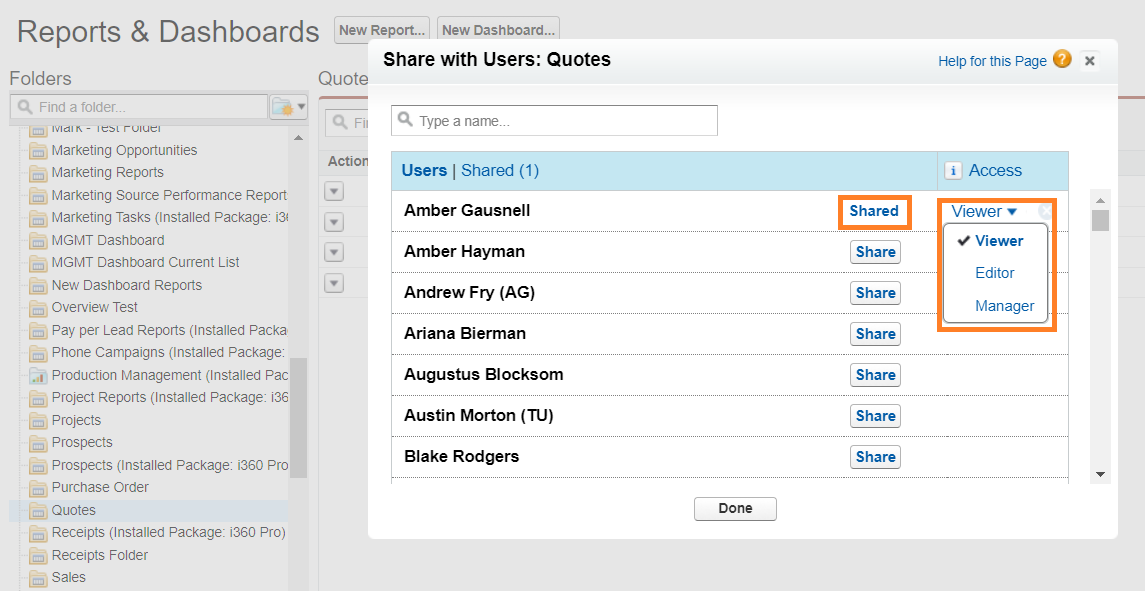 Find your report, and select the dropdown arrow next to 'Run Report'. Select 'Schedule Future Runs...' to schedule the emailing report schedule to your User(s).

Click the Email Report option of 'To me and/or others...' and search for Users instead of Public Groups. Move over the User(s) you've given access to the report folder to the Send Email To section and schedule!