Although improveit 360 does not provide any enhancements or additional functionality around native Salesforce Reports and Dashboards, there are other tools which can.
Enhance Salesforce Dashboard - Chrome Web Store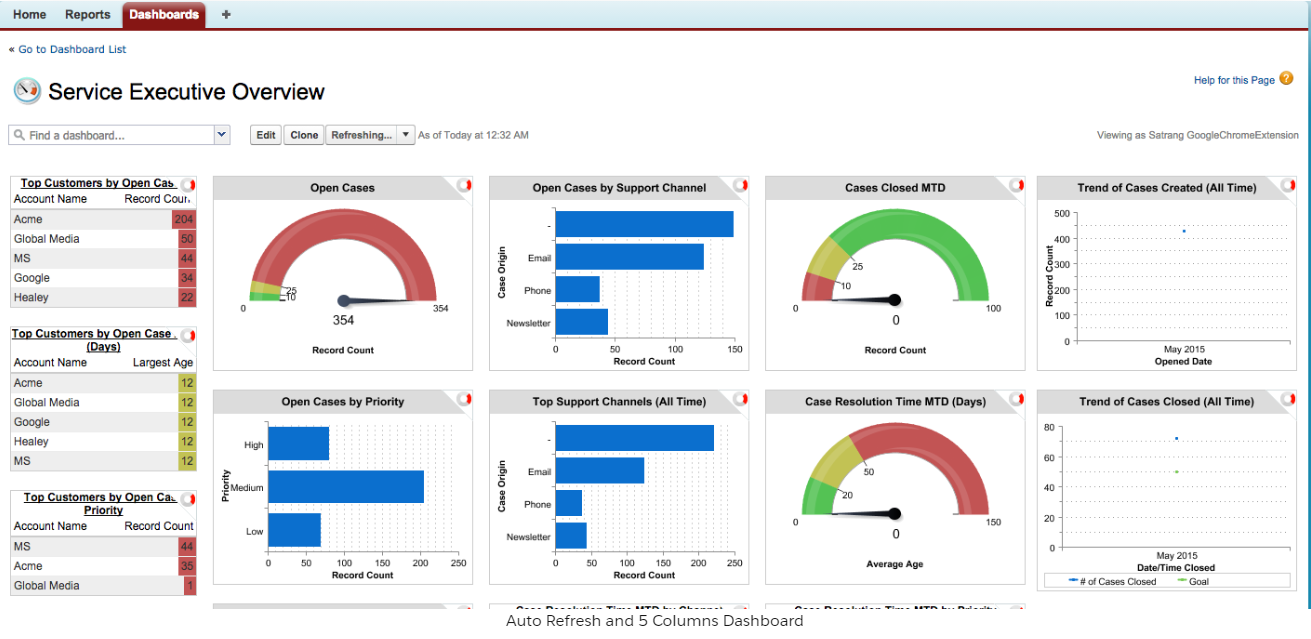 This Google Chrome extension allows you to display more than three columns within any Dashboard.
In addition, the extension can auto-refresh your organization's Dashboards at specified time intervals, more frequently than the native Salesforce refresh tool.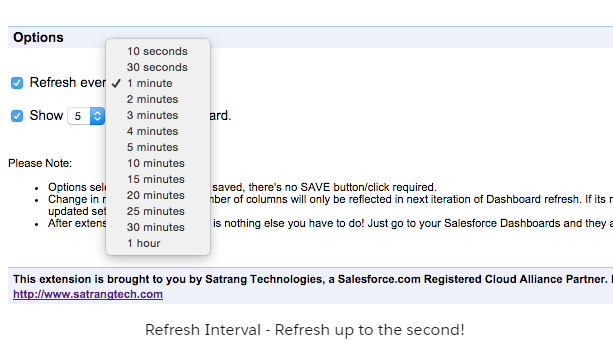 Available on AppExchange @ https://appexchange.salesforce.com/listingDetail?listingId=a0N30000000q4pAEAQ