Logging into your improveit 360 system can be done from anywhere you have an internet connection.
Open an internet browser. ( We recommend using Google Chrome or Mozilla Firefox. We highly recommend not using Internet Explorer or Microsoft Edge.)
Go to https://login.salesforce.com/
Enter your Username and Password and click 'Login'. If you do not have a Username and Password contact your Administrator for assistance.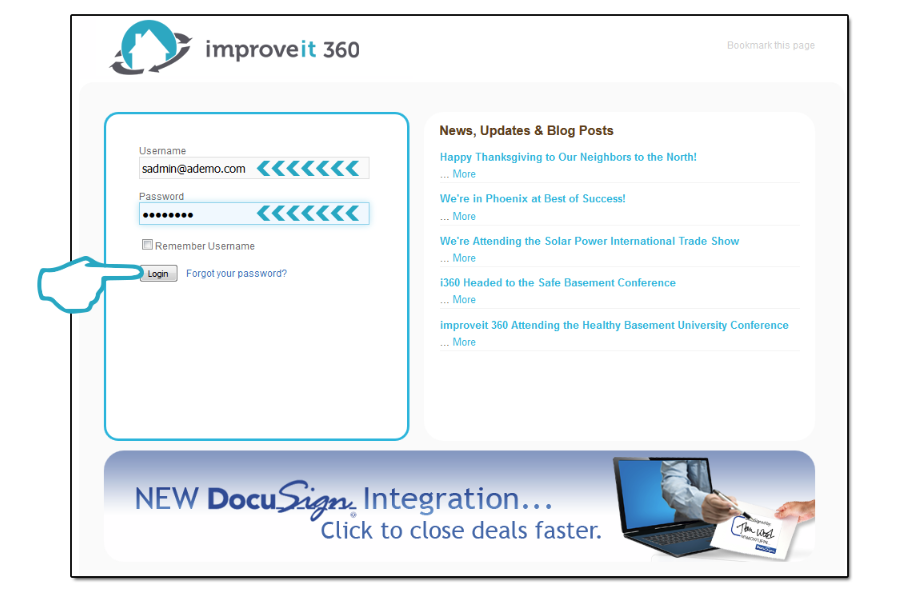 When accessing your improveit 360 system for the first time or from a different IP address, you will prompted to email yourself a verification code to verify your identity. This is a powerful security tool to ensure that nobody can access your system without authorization. Click the 'Email me a verification code' button and the code will be sent to your email address [the email address assigned to your User].

Enter the verification code sent to your email address and click 'Verify my code and log me in'.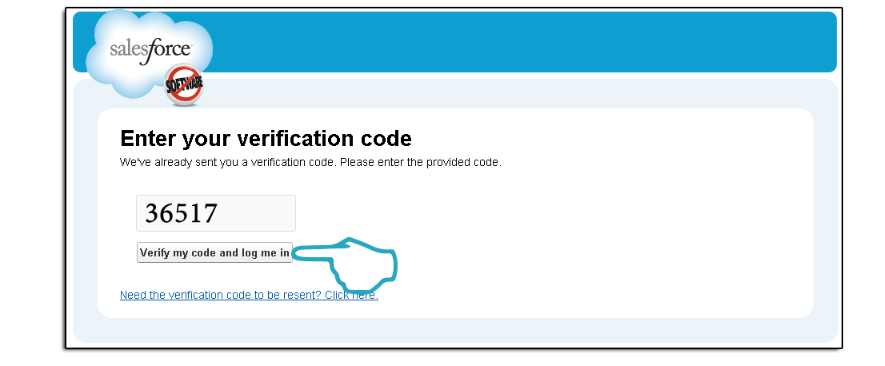 If you are asked to enter a verification code every time you login to your improveit 360 system, it is due to your IP address changing. This is common with many internet providers for security purposes. Reach out to your company's dedicated improveit 360 System Administrator if you are having trouble with Verification Codes.