If you have entered an Account in the system more than once by mistake, you'll need to Merge the duplicate Account records together using the Salesforce native 'Merge Accounts' feature.
Go to the Accounts Tab, before selecting a list view, scroll to the Tools section & select Merge Accounts: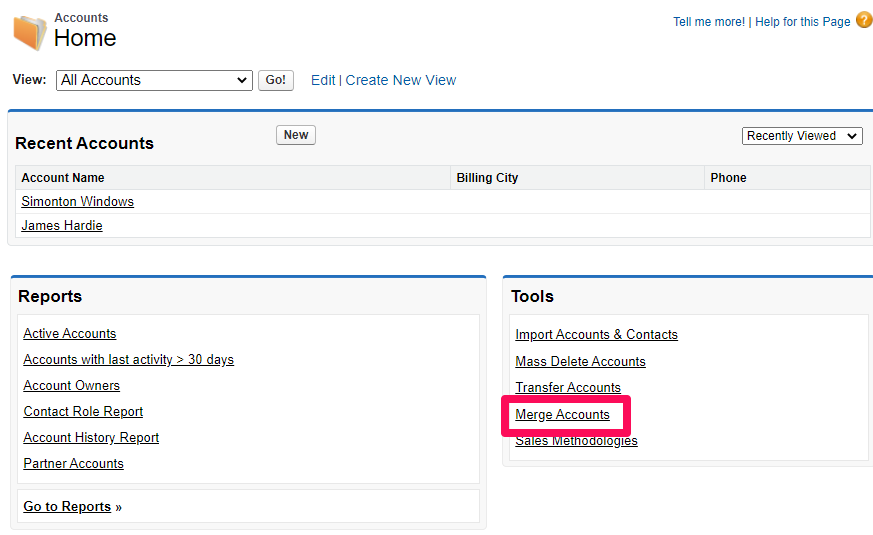 Search for your Account to merge by name.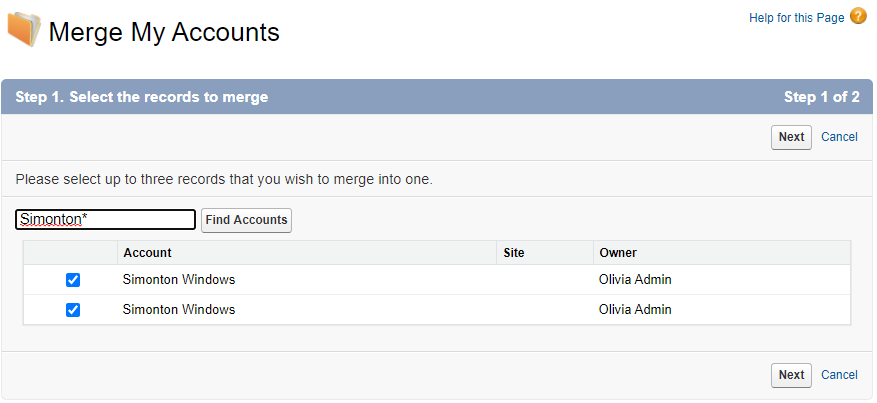 You can merge up to 3 at once, but the first option you select will become the master record.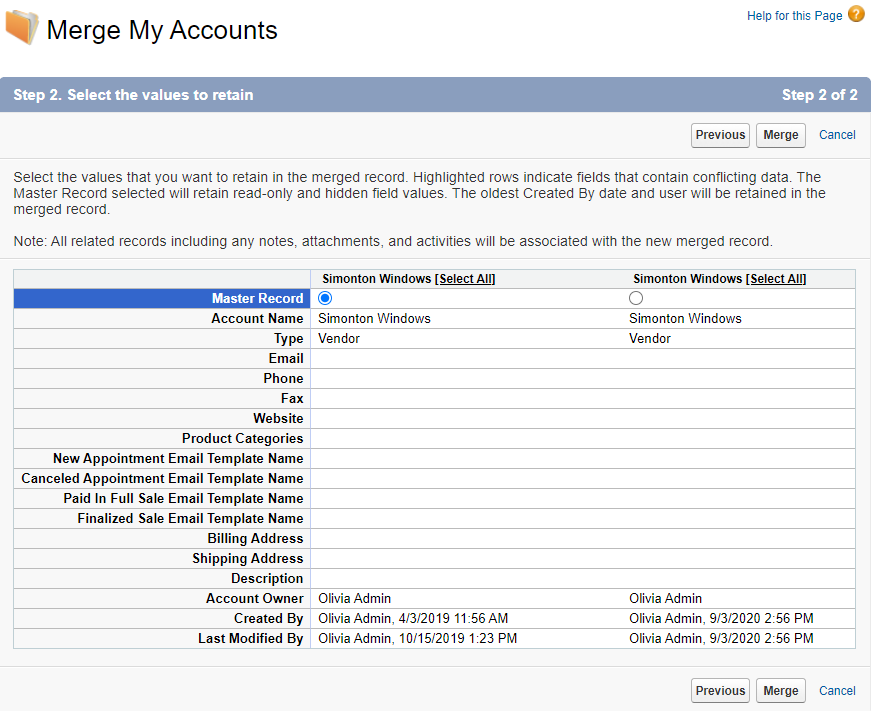 Click 'Merge' then click OK