To adjust your session time out settings, you must be logged in as the System Administrator User.
Click on the Username in the upper-right corner and click on Setup.
In the Quick Find box, search Session Settings, and click on Session Settings: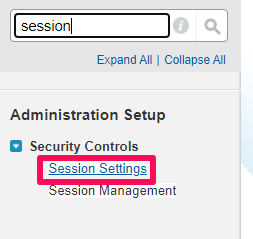 Here you can change the Timeout Value. The Timeout Value has options of 24 Hours, 12 Hours, 8 Hours, 4 Hours, 2 Hours, 1 Hour, 20 minutes and 15 minutes.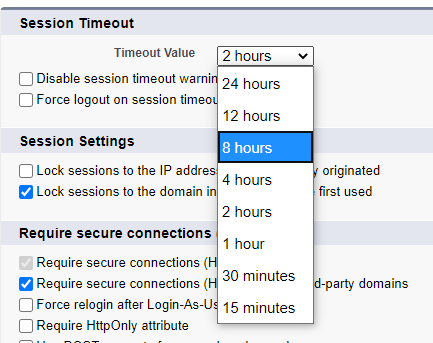 The Session Settings Timeout Value setting is a Global system setting.
You might also want to set the Time Out Settings for each User Profile independently. For example: our Call Center users will time out after 4 Hours but our Sales Dept times out after 8 Hours.
In the Quick Find box, search Profiles.
Click on the word Profiles: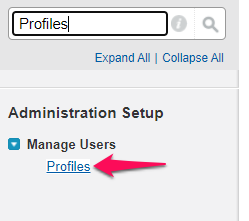 Click Edit next to the Profile you'd like to change the Timeout duration: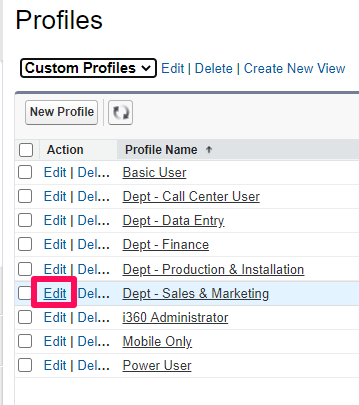 Scroll down on the Profile page to the Session Settings near the bottom:

Choose the Session Times Out After setting for this specific Profile.
This allows you to set the Time Out duration for Users with different Profiles.