Salesforce has a setting included in your user's profiles to automatically update your i360 UI to Lightning version, instead of Salesforce Classic. i360 is currently only available/fully compatible with Salesforce Classic. Every week, starting the Sunday after Lightning Experience is turned on, Lightning Experience-enabled users who are working in Salesforce Classic are automatically logged into Lightning Experience. Users can switch back to Salesforce Classic as needed.
If you or your team are annoyed with the automatic layout switching, here is how you can turn OFF this setting per user profile:
Log into your improveit 360 account and navigate to "Setup"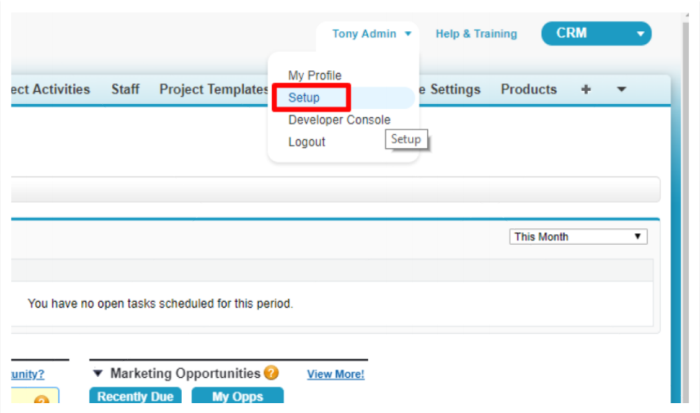 In the Navigation Panel on the left, scroll to "Administration Setup". Click the arrow next to
"Manage Users" and then click on the link for "Profiles"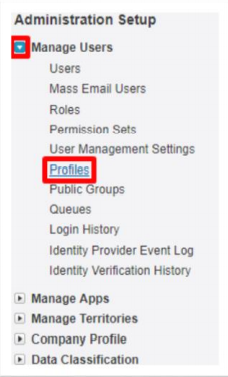 Next, click "Edit" next to the profile that is assigned to the user that would like to disable
Salesforce Lightning Experience.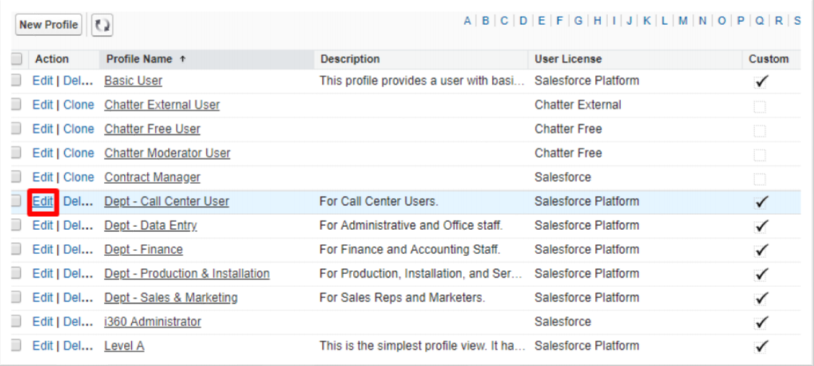 Under the Administration Permissions section, look for "Lightning Experience User" and ensure
the box is set to False (unchecked) and click the "Save" button at the top of the page.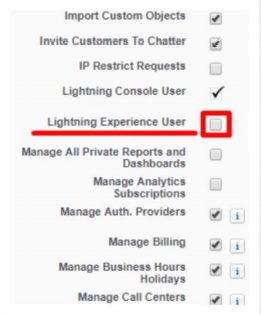 Salesforce really wants all users to join Lightning Experience, but not all of salesforce user want that. So what can you do as an admin in order to prevent Winter '20 critical update to take over your system.
System administrators can use the following methods to disable automatic switching to Lightning
In Salesforce Classic:
Navigate to Setup
Select "Get Started" under "Lightning Experience Transition Assistant"
Select "Go to Steps" For option number three "Optimize Phase"
Expand Option Two "Motivate Users to Work in Lightning Experience"
For the Section labeled "Switch users to Lightning Experience on a regular schedule" switch the "On" Switch to "Off"
In Lightning Experience the steps would be mostly the same,
Navigate to Setup
"Lightning Experience Transition Assistant"
Select "Go to Steps" For option number three "Optimize Phase"
Expand Option Two "Motivate Users to Work in Lightning Experience"
For the Section labeled "Switch users to Lightning Experience on a regular schedule" switch the "On" Switch to "Off"