Salesforce has a setting included in your user's profiles to automatically update your i360 UI to Lightning version, instead of Salesforce Classic. i360 is currently only available/fully compatible with Salesforce Classic.
If you or your team are annoyed with the automatic layout switching, here is how you can turn OFF this setting per user profile:
Log into your improveit 360 account and navigate to "Setup"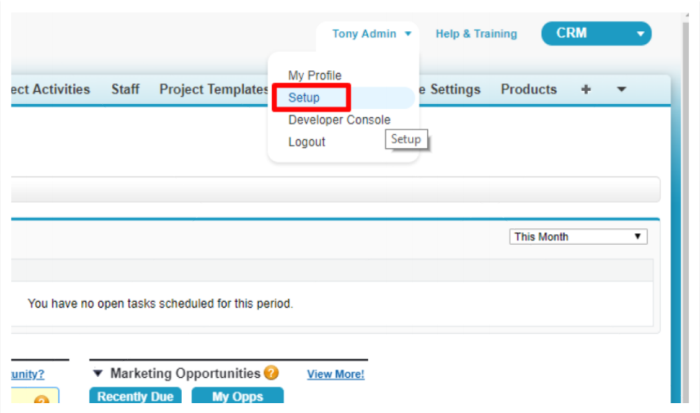 In the Navigation Panel on the left, scroll to "Administration Setup". Click the arrow next to
"Manage Users" and then click on the link for "Profiles"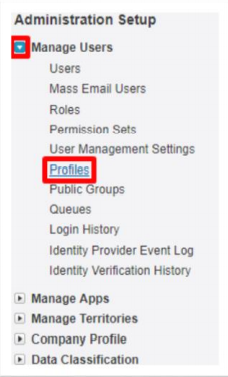 Next, click "Edit" next to the profile that is assigned to the user that would like to disable
Salesforce Lightning Experience.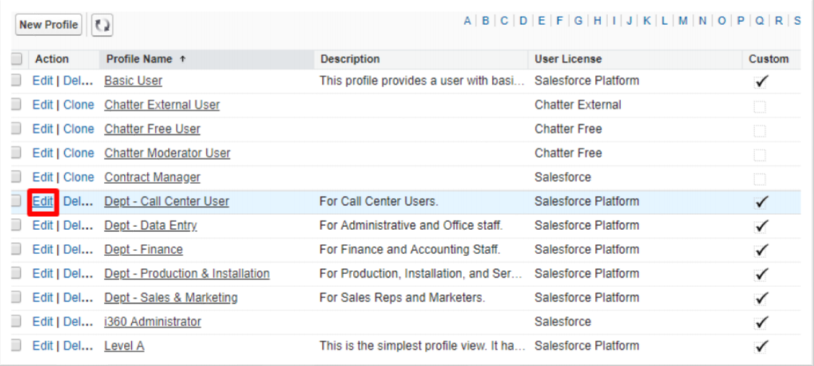 Under the Administration Permissions section, look for "Lightning Experience User" and ensure
the box is set to False (unchecked) and click the "Save" button at the top of the page.