Coming Soon!
As of February 1st, 2022 Salesforce is implementing and enforcing a Multi-factor Authentication process for EVERY User of improveit 360. Users will be required to download the Salesforce Authenticator App to authenticate their identity when logging into improveit 360.
If you have not completed the authentication, you will see this message when attempting to Login to improveit 360: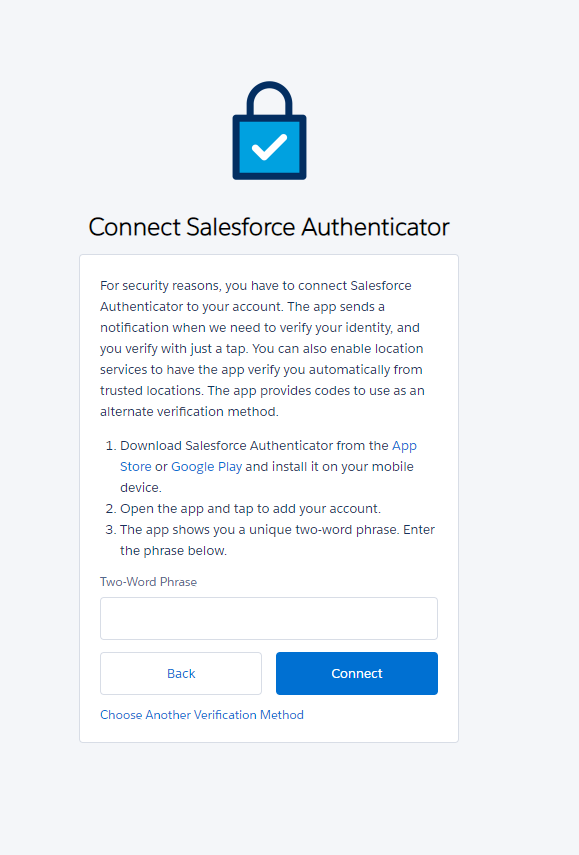 improveit 360 has created a Permission Set to allow MFA to function with the Salesforce Authenticator. This Permission Set will be rolled out in Package v34.0.
This Article covers the Setup steps to give improveit 360 Users access to the Multi-Factor Authentication required feature, using the Salesforce Authenticator App.
1: Adjust System Permissions
Navigate to Setup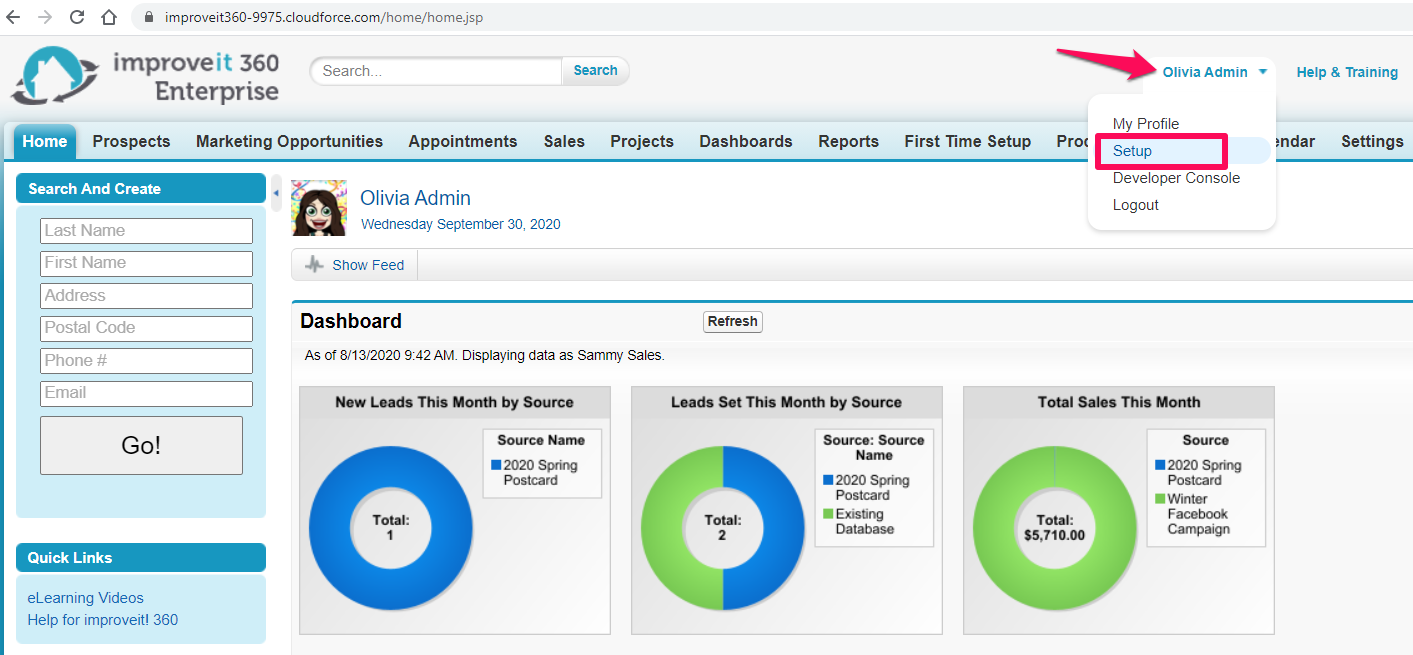 In the Quick Find enter Permission Sets and then click on Permission Sets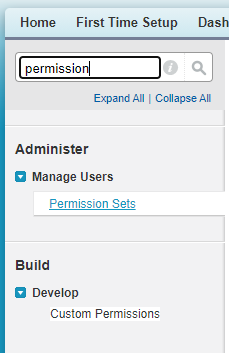 Under the System menu, choose System Permissions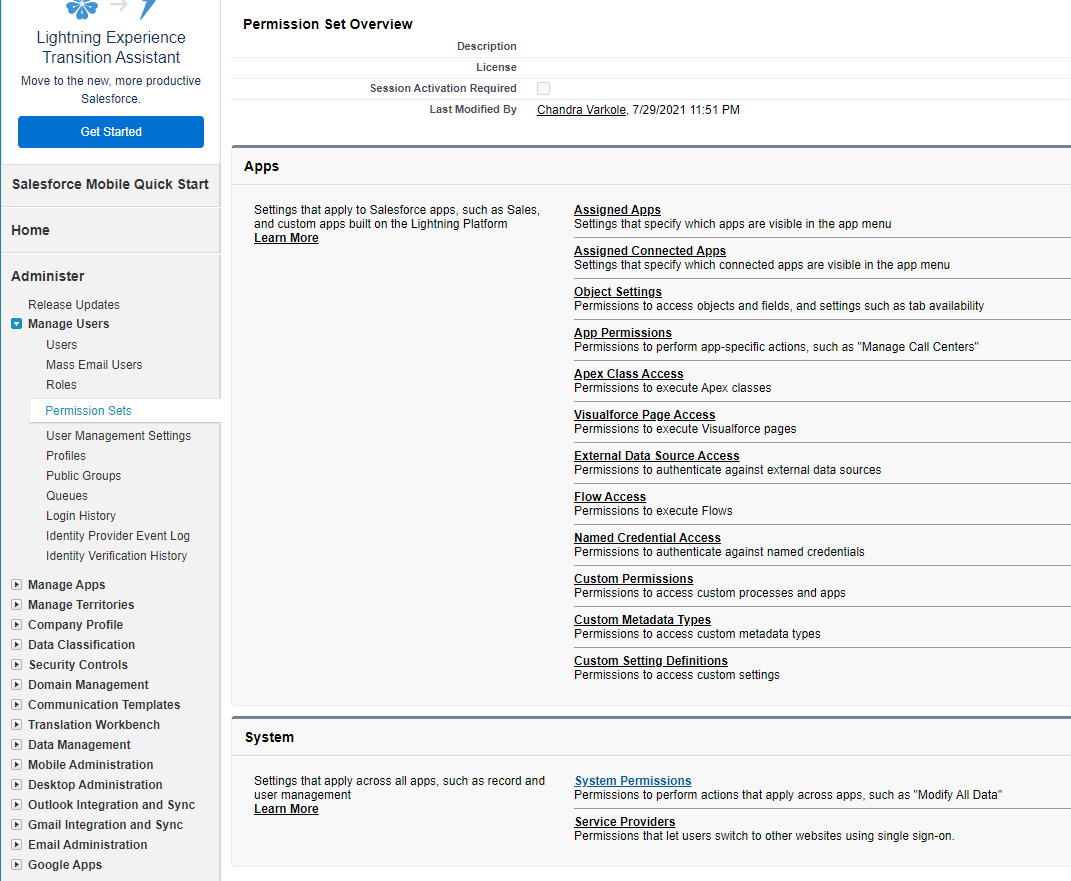 Enable Multi-factor Authentication for User Interface Logins

2: Add Permission Set to Users
On the Permission Set, click Manage Assignments

Click Add Assignments

Choose all the Users who need to have Multi-factor Authentication access, Save
3: Train your Users on Downloading Salesforce Authenticator App
Open either the Google Play Store or the Apple App Store from your Mobile device.
Locate the Salesforce Authenticator App and download it to your device.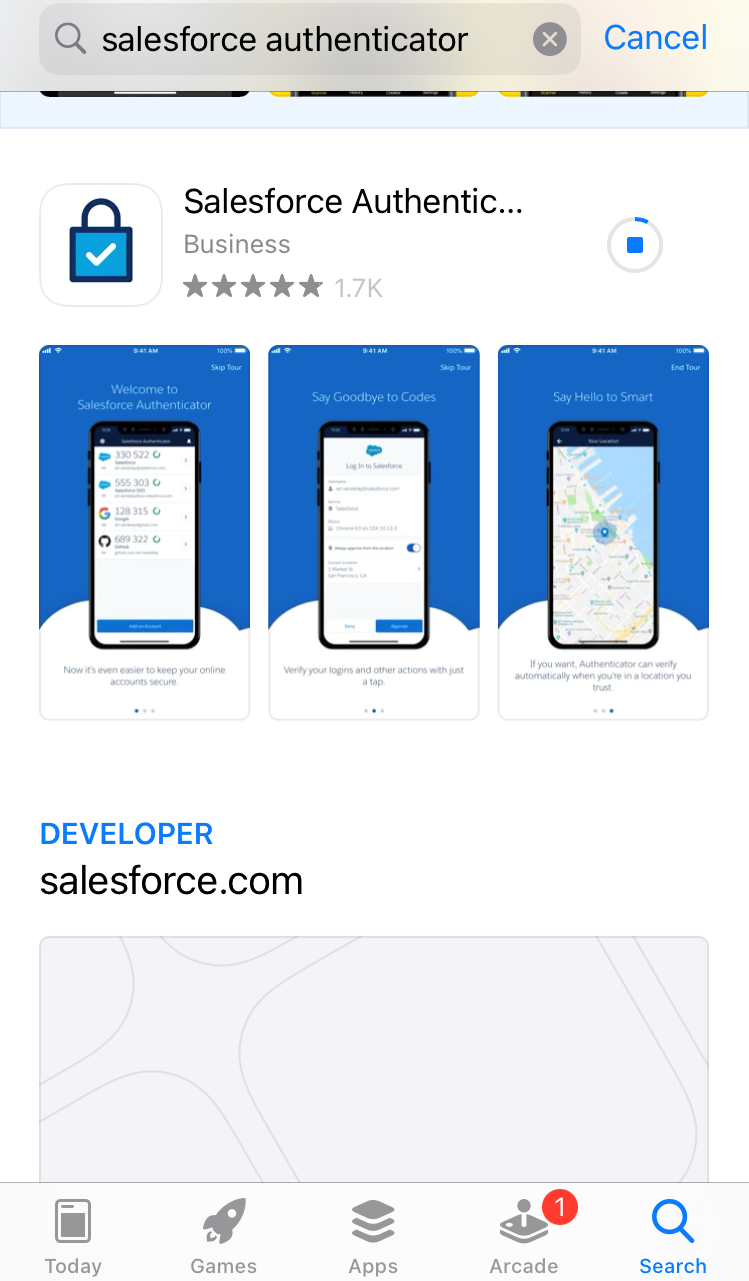 Launch the Salesforce Authenticator App
Enter your mobile phone number
Then, connect to your improveit 360 User by entering your Username and Password
The Salesforce Authenticator will provide a Two-Word Phrase to use as a passcode: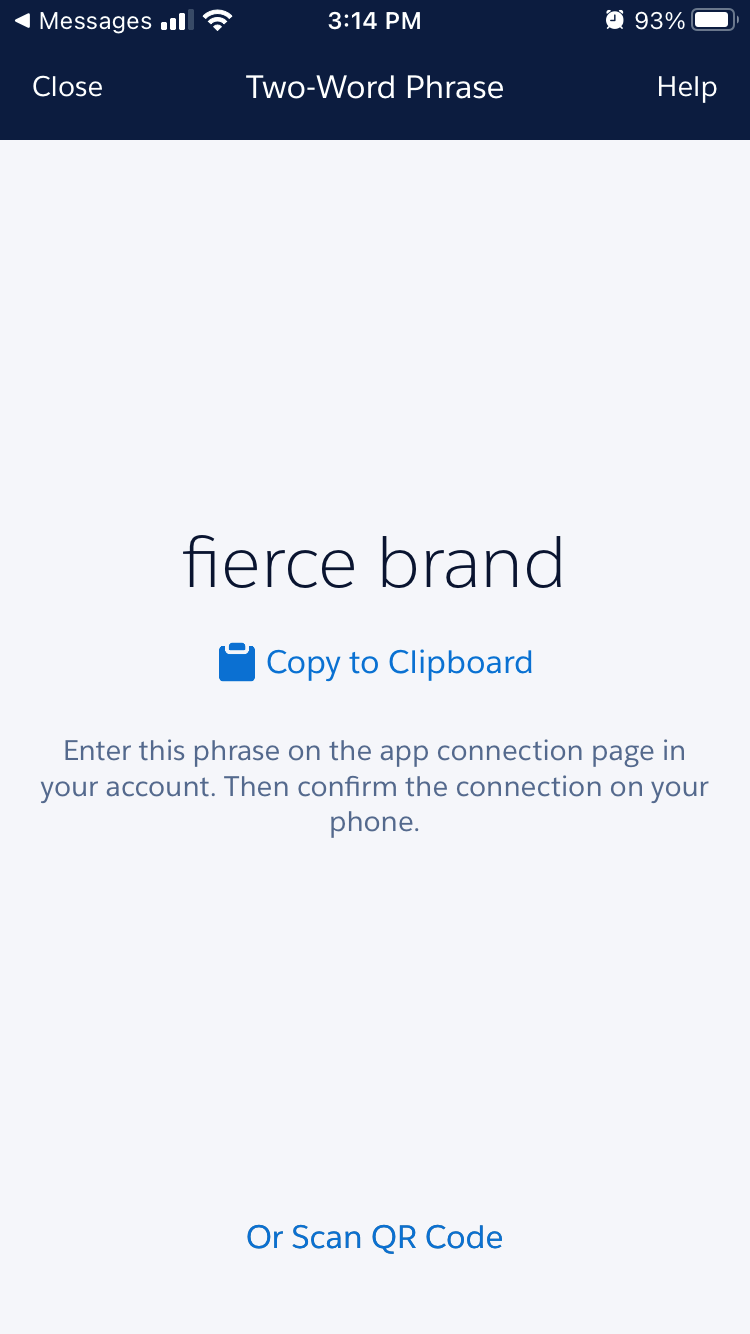 Enter the Two-Word Phrase on the Login screen and click Connect: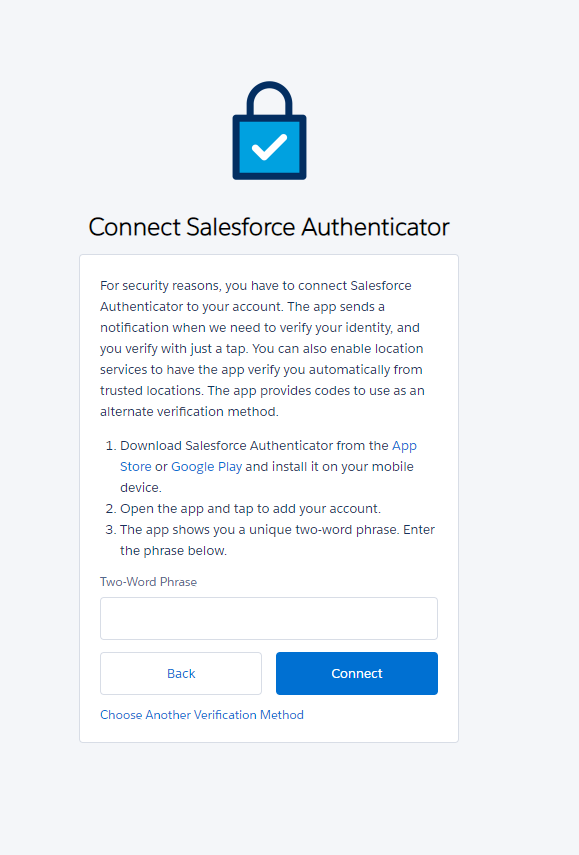 You're all set! You should be logged in successfully!
4: (Optional) Extend the Session Timeout Setting
If your Users are being auto-logged out due to inactivity and are being required to re-authenticate, we recommend extending the Session Time out setting for your Users.